Wanting to join our JRivera Associates team? Contact us at our Lodi California or Wenatchee Washington locations to learn more. To learn more about our amazing staff in both locations, you can read our profiles below.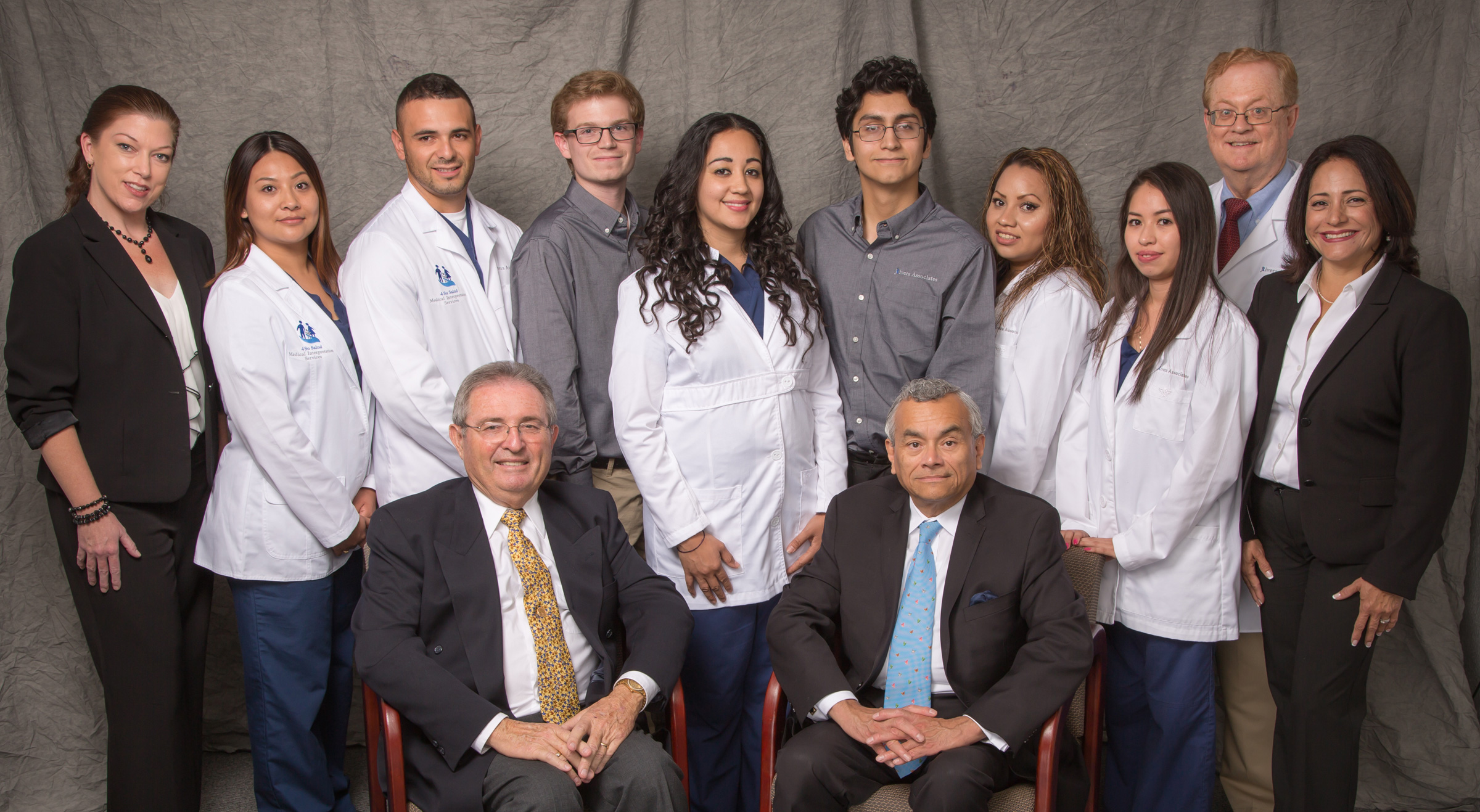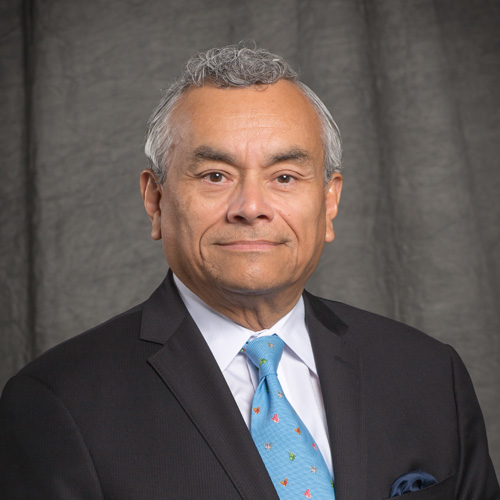 José R. Rivera, MPH
Chief Executive Officer
For over 30 years, Mr. Rivera has held executive leadership positions in hospitals and teaching medical centers, including his role as Kaiser Permanente Medical Group Administrator for 21 years in the company's fastest growth business area. He is is a recognized leader, promoting cultural awareness and diversity as an important institutional imperative to the business operations of any organization.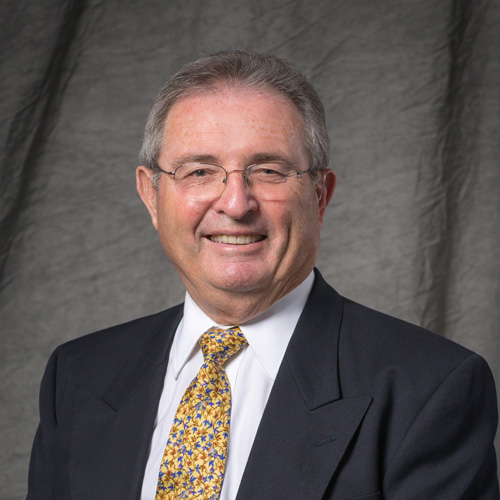 Jack Gilliland, MD
Medical Director
Dr. Gilliland, Chief Medical Officer, is the former Physician-in-Chief of The Permanente Medical Group (TPMG), in the Central Valley. In this role, he was responsible for over 400 physicians, 3,500 support staff and the medical care of 240,000 patients, achieving one of the highest rates of quality of care and patient/physician satisfaction in the Northern California area.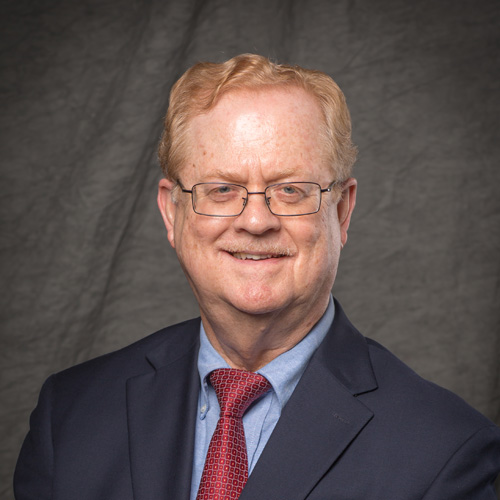 James Scillian, MD, PhD
Chair – Medical Advisory Committee
Dr. Scillian is the former Chief of Pathology and Laboratory Medical Director for The Permanente Medical Group (TPMG), Central Valley. At JRivera Associates, he is Associate Medical Director for Quality, and Chair of the Medical Advisory Committee to review all of the processes for medical quality, patient satisfaction, measurable patient health results and cost effectiveness.